Inspiratie
---
"Who knows what is good and what is bad?"
Taoist parable
Things just are what they are. We don´t know what will come next.
All we can do is decide to make the most powerful, positive choices that are available to us in the moment.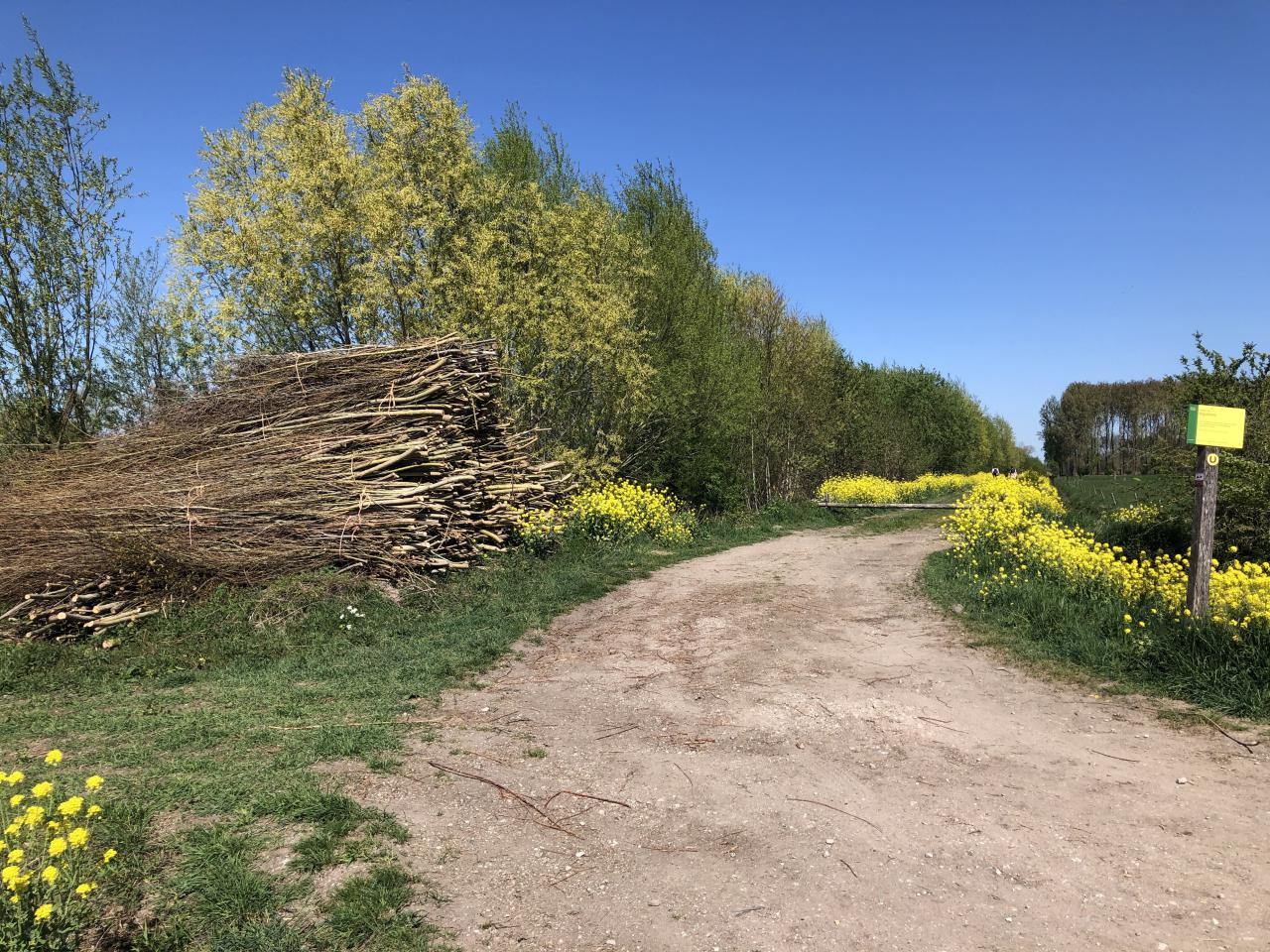 Inspiratie
De kracht van kwetsbaarheid – Brené Brown
The seven principles for making a marriage work – John Gottman
http://www.aamindell.net/worldwork-animated-film
Hou me vast – Dr. Sue Johnson
Liefdesbang – Hannah Cuppen
Emotie encyclopedie – Vera Helleman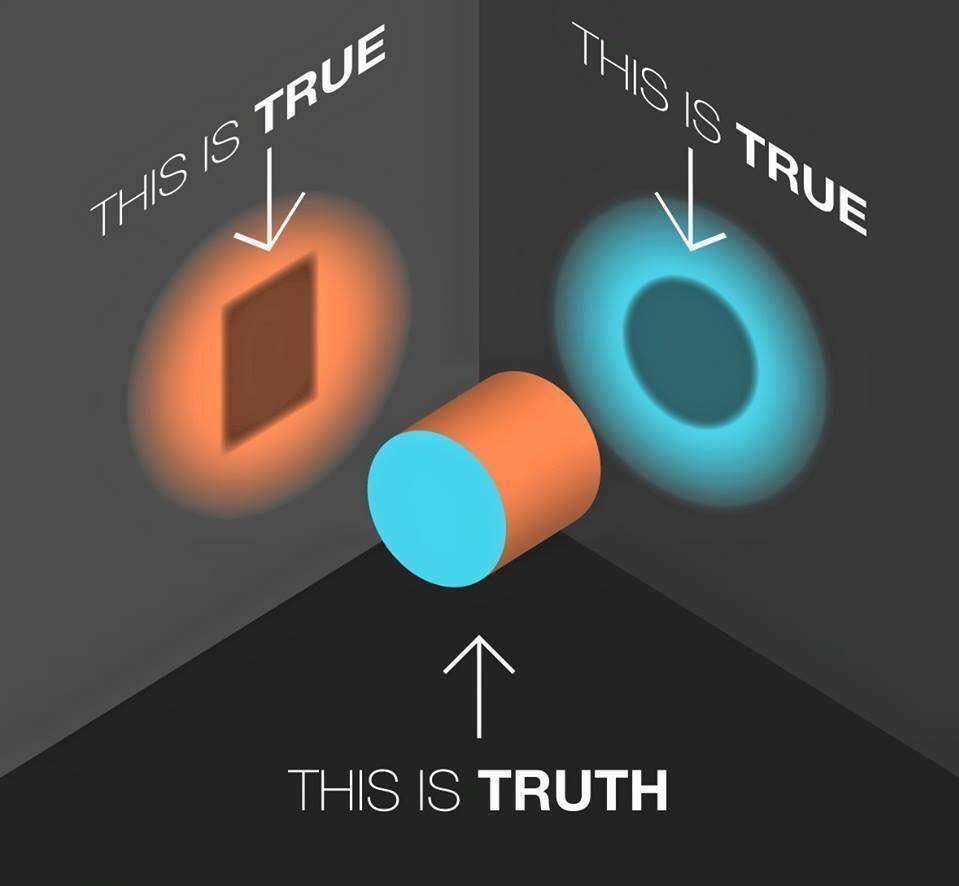 Reageer!